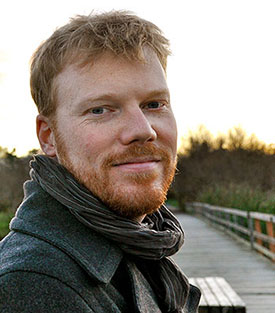 My name is Mark Garrison and I'm a graphic designer and illustrator based in Victoria, British Columbia, Canada.
I am the art director for Hakai Magazine, an online publication covering coastal science and societies.
I have a background in agency work and freelance design. Before focussing on graphic design I worked as a recording engineer. I spent a few years teaching recording classes and am the author of The Encyclopedia of Home Recording.